About me - old
Who is the Beerbabe?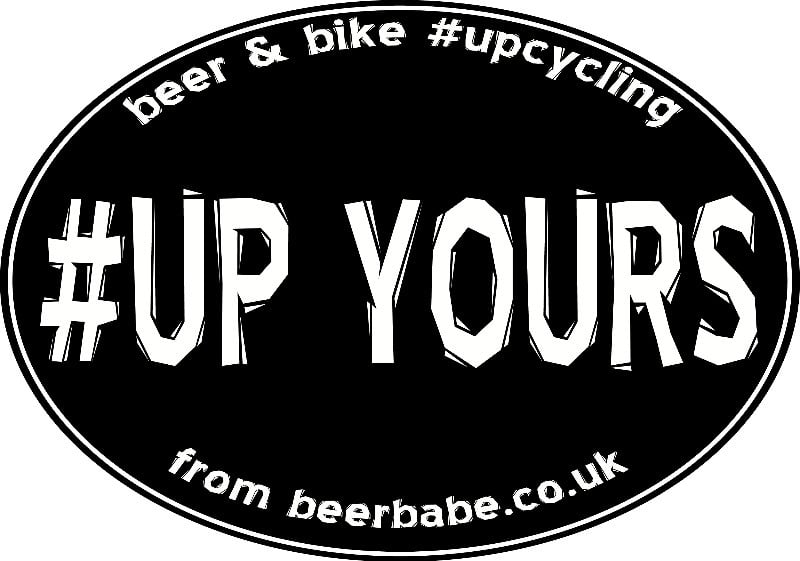 Not being rude - it's what I do!

Hi I'm Judy, also know as the Beerbabe - 'cos I like beer! During some of my business travels over the last few years, I have successfully hunted out brewpubs across the globe including an unexpected find in Bangkok airport. Thankfully the business travel is a thing of the past, but I did get to see some great places and meet some fabulous people.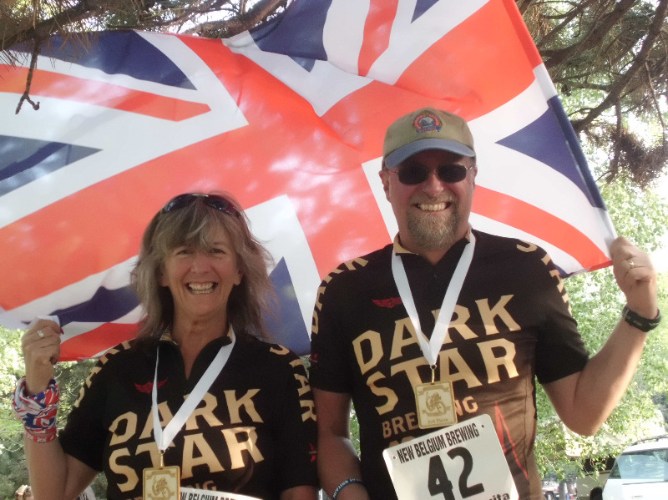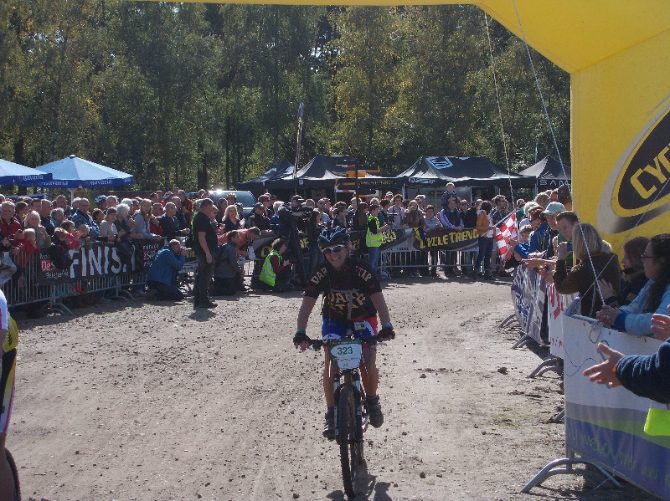 I also compete as beerbabe.co.uk, a mixed pair competing on 24 Hour mountain bike races. The other half of the team is my husband, Roy. Over the last few years we have competed in the UK, Italy, Portugal, the USA and now, the Netherlands. The team's motto is 'growing old disgracefully'. I'm sure that if I had children, I would be an embarrassment to them, but, what the heck.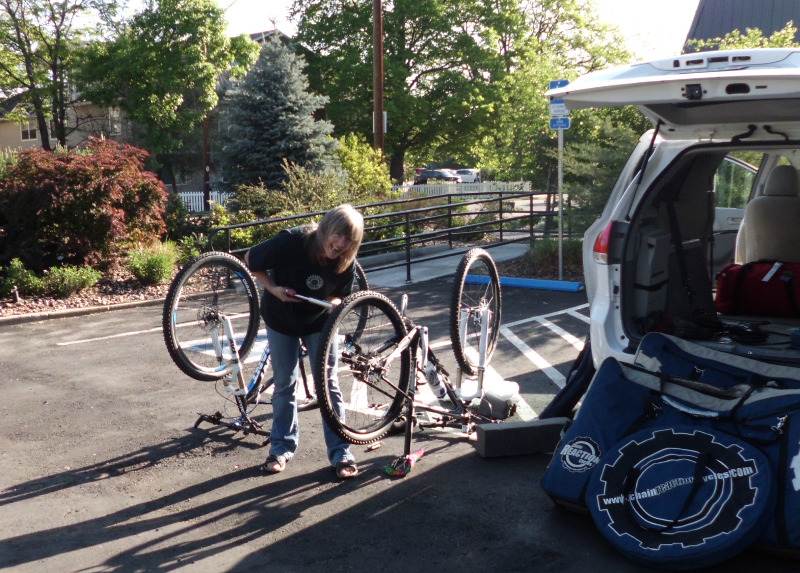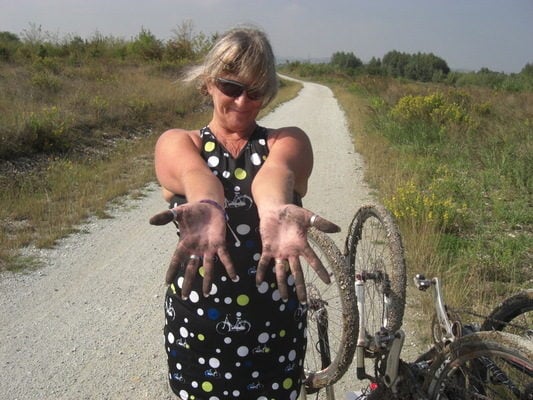 I have never worried about getting my hands dirty. In a previous life when I competed in a single seater racing car, I was regularly found with my hands in the engine compartment fixing what was wrong. My hunger for dirt and oil is now satisfied with my mountain bike and cleaning bicycle chains ready for plating.
In 2012 I went on a diet (well more like healthy eating and lots more exercise) and lost 32 pounds in weight - which I gained back when my On-One Bikes Fatty 'Cupcake' was delivered on the 19th December. January 2013 saw the snow arrive which allowed me to enjoy my acquisition to the full. #FATBIKEFUN